 Vishal V.
Badges

Reviews
Tampers & Tools - Credo Pipe Tool Black
Poor paint work
Paint started to fade after single use. It looks very inferior now, especially pick.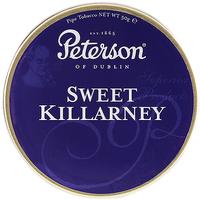 Peterson - Sweet Killarney 50g
Sweet but Irritating
Caramel sweetness, intense in the box and reduces to almost 30% during smoke. Fragrant as Caramel with undertone of coconut. Mild in strength. Irritating, on tongue, comprehensive with effort.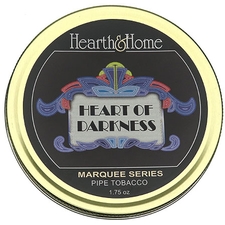 Hearth & Home - Heart of Darkness 1.75oz
Balmy
Sweet and Balmy. Earthy aftertaste and mouth feel. Fragrant as blend of sandalwood and tea tree oil. Mild to Medium strength.
Favorite Products