 HEAVYHAND
About Me:
Novice but enjoying smoking and learning about smoking. Inherited a bunch of pipes. As an engineer, I am amazed at the presision involved in pipes.
Badges

Reviews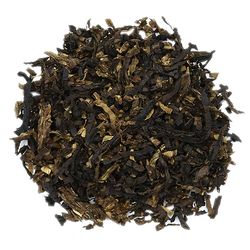 Cornell & Diehl - Cordial
Great
While my palate is still very much in training, this is without a doubt my absolute favorite tobacco. Too bad I only ordered a 2oz. sample. Goes great in my Peterson System pipe with a giant cup of black coffee!
Favorite Products