 Michael B.
Badges








Reviews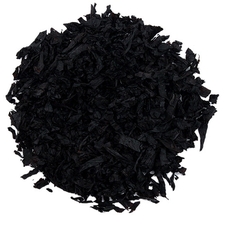 Lane Limited - BCA
Lane LTD BCA
A wonderfully mild tobacco. Cool and light, very smooth, with hints of sweetness and cocoa.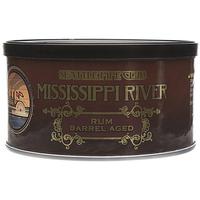 Seattle Pipe Club - Mississippi River Rum Barrel Aged 2oz
Mississippi River Rum Barrel Aged
This is a great full bodied tobacco. A complex mix of sweet and sour notes, combined with a satisfying strong tobacco forward flavor.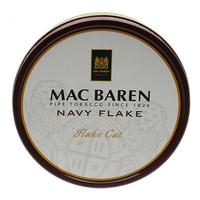 Mac Baren - Navy Flake 3.5oz
Mac Baren Navy Flake
This has become my go to tabacco. It has a semi mild and smooth tobacco forward taste. There is also a slight sweetness and nuttiness due to the rum casing and burley. It is just a great smoke.
Favorite Products