 David A.
Badges


Reviews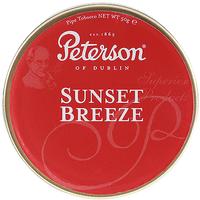 Peterson - Sunset Breeze 50g
New Addition to the Rotation
This blend has a very nice sweet blend with the taste of cherry in it. The presentation of the blend is well cut and moist. Smoke slowly to get the full benefit of the tobacco, which is how pipe tobacco in general should be enjoyed. We're not just in this for the tobacco or the beautiful pipes we collect, but to enjoy a fantastic blend of tobacco. I've enjoyed this blend so much it will become part of my regular rotation.
Favorite Products