 Reviews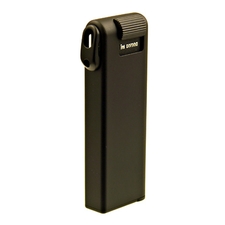 Lighters - IM Corona Pipe Master Black Matte
I'm good
Super well thought out and easy to use lighter, with adequate fuel tank. Build quality/fit and finish, is impressive. I am very happy with it, and will buy the same model again if I lose this one.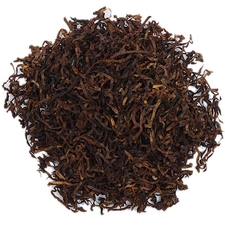 Gawith Hoggarth & Co. - Kendal Dark
Five stars
I love everything about this tobacco. The taste is so pleasant and satisfying. The shag put me off at first, but the cut is easy to deal with, and burns nicely, even straight out of the bag, and it is plenty strong. Smoked cool, it has a lot of tobacco flavour and a mild but noticeable casing or top flavour. Now out of stock, or there'd be pounds in the mail, headed my way. Need more, Much more! Edited to add: I have since gotten pounds more. I still like it, maybe a bit less so, but sure do like it. Good nicotine, nice intensity of flavour, and very pleasant flavour. I still think the tobacco deserves five stars.
Favorite Products