 Reviews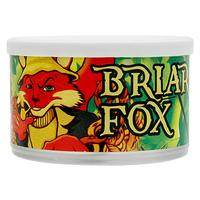 Cornell & Diehl - Briar Fox 2oz
Foxy Lady!
A little of a nicotine hit, but still has that sweet Virginia and the nutty burley taste. I wouldn't (IMO) have it as an all day smoke, but am very interested how this tastes when it has matured as I heard some pipe smokers suggest.
Low Country - Natural Virginia & Burley
High end country goodness!
This might not be the best of the Vir/Bur's, but compared to Gambler original and D&R's Two Timer Gold (which are not bad in their own respect) is very tasty, if your a Vir/Bur kinda person.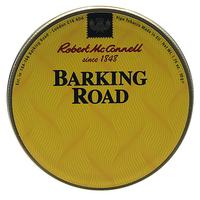 McConnell - Barking Road 50g
Barking Good!
I came to the conclusion that I'm a Virginia/Burley kinda person......and Barking Road definitely delivers!
Favorite Products
Currently there are no favorite products