 Reviews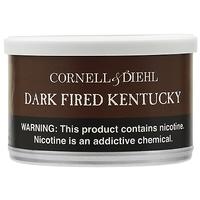 Cornell & Diehl - Dark Fired Kentucky 2oz
BOLD!
This is a beefy blend, not for the faint of heart! It smokes wonderful, it is BOLD and very complex. One of my favorites.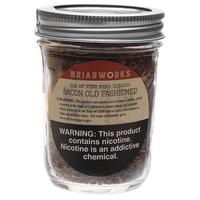 BriarWorks - Bacon Old Fashioned 2oz
Yep I like it!
Smokes smooth and cool, not my everyday but it's in the rotation and ya know once you leave smokingpipes it has solid 3.5 star reviews.
Favorite Products