 Kevin C.
Badges








Reviews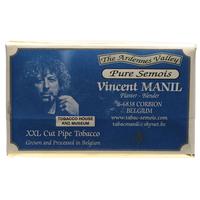 Tabac De La Semois - La Volute 3.5oz
New cut same great Semois
Only a few bowls in but really enjoying the new cut. I would say its more of a extra thick cut but some the ribbon is cut short to give a chunkier cut to it before forming it into a brick. It makes it easy to pack and light just not a traditional "crumble kake". The taste is classic Semois I will admit I do not a have a sophisticated pallet to pick out all the individual flavors but it is a great earthy almost musty in the best way flavor. If your a Burly fan like me do your self a favor and give it a try, its a completely unique flavor that makes you come back for more again and again. It smokes incredibly cool with almost no bite even when I tried to really push it at the end of the bowl, the burn is nice and even with almost no relights needed.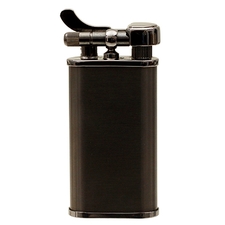 Lighters - Kiribi Kabuto Black Nickel
Game changer
Having only used my old Zippo and matches for years I was skeptical about putting down so much money for a lighter. But after just a few uses I gotta say its well worth it. The angled flame makes a world of difference in the ease of lighting your pipe. The construction is solid and lights easy every time I can easily see this lasting many years to come.
Favorite Products