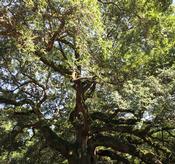 Reviews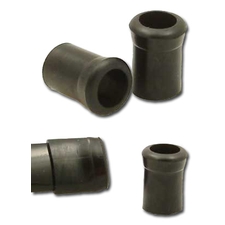 Tampers & Tools - Rubber Pipe Bits (2 pack)
Must have
I have a preference for jaw hangers. These make it much more comfortable to leave the pipe hanging while I use both hands for projects.

Tampers & Tools - Pipe Cover
Great to have
I bought a few of these to have around. They work great and are handy when you need them. They fit most of my pipes except for the larger diameter bowls. Get a few... just in case.
Favorite Products