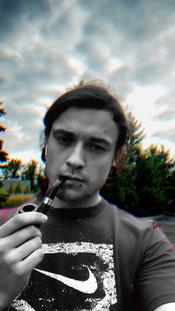 Y.E_A
Badges



Reviews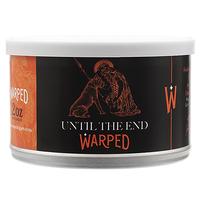 Warped - Until the End 2oz
Warped Until the End
This is my second time buying this wonderful blend of high quality tobaccos and cigar leaves. moderate strength of thick smoke softens on exhalation and adds different shades to the main aroma ... I like it!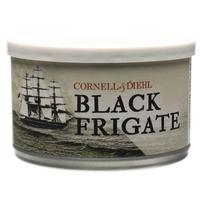 Cornell & Diehl - Black Frigate 2oz
Fragrant Spicy Latakia
A very good mixture with latakia, perhaps one of the best mixtures that I smoked recently. Although the latakia aroma was sharp at first, everything is dynamically changing for the better, and everything is fine to the middle of the tube. The finish is also very soft and pleasant. I recommend everyone to try this tobacco!
Cornell & Diehl - Black Duck 2oz
Great blend
Very good Latakia blend!
Favorite Products