 Samuel Victor K.
Badges


Reviews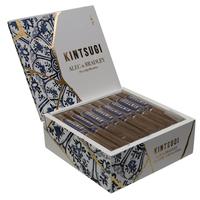 Alec Bradley - Kintsugi Corona Gorda
For you Creamy lover
For all you guys who love toasty bread & creamy flavour lover out there. This one really hits the spot, and at a great price point too
Caldwell Cigar Company - The Last Tsar Toro
Balanced Coffee & Chocolate
My very first caldwell & been a huge fan ever since.. almost smoke the cigars from this brand like a religion... As a guy who hates harsh pepper attack BUT need that medium / full bodied flavour.. MOST CALDWELL portofolios are the answer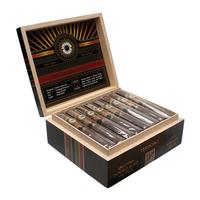 Perdomo - Double Aged 12 Year Vintage Maduro Epicure
Smoky Beefy GREAT cigar
Smooth is the name of the game..I usually steer away from Nicaraguan puro cigar (Except PADRON) due to its typical harsh spice.. but this one... its right up there in my list.. especially given its price point !!
Favorite Products