 Robert B.
Badges


Reviews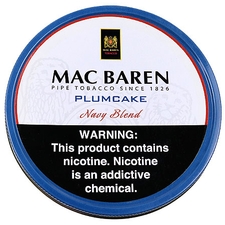 Mac Baren - Plumcake 3.5oz
Great English Aro!
This was my first bowl of MacBaren Plumcake and this is going to be a new favorite. Nice light English aro with notes of plum and rum with a touch of Latakia. Packed well and smoked perfectly with a consistent taste top to bottom. Just a good pleasant relaxing smoke. A perfect evening smoke for sitting on the deck with my dog listening to the tree frogs. This was a new tin, I think it would only improve with a little aging. I'll definitely be ordering more.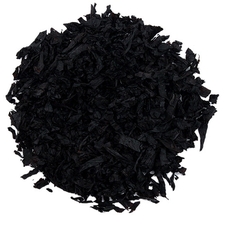 Lane Limited - BCA
Smoothest Smoke Around!!!
I love Black Cavs and this one is the cream of the crop! Absolutely no tongue bite with a nice mellow flavor with a creamy vanilla flavor. The room note is incredible, your non-smoking friends will love it.
Favorite Products
Currently there are no favorite products