 Reviews
Cornell & Diehl - Redburn 2oz
Nothing to this one...
Al I did not like Redburn. Really, there is not much to feel strongly about either way. Almost no tin note. Not much flavor. Good moisture content - ready to smoke right out of the tin. I just crumbled it up into my kitchen mix jar.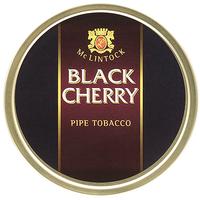 McLintock - Black Cherry 50g
Its Cherry All Right
The tin note is full on slurpee cherry. Its a little less sweet when smoked, allowing some of the other (better?) flavors to come through as well as the cherry. But this is not for me...
Favorite Products