 Reviews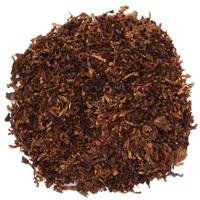 Sutliff - AMP Full Aromatic
Smooth and mild
This is a nice smooth, mild blend that makes a really good all day smoke and would be great for beginning pipe smokers. Another great tobacco from Sutliff.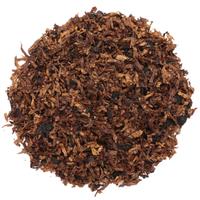 Sutliff - 205 Mello Peach
Smooth and sweet
I am a big fan of Sutliff tobacco and this is a really good aro but I have a hard time picking up the peach. It is ,however, a really good smoke and another credit to Sutliff. Give it a try.
Favorite Products