 Reviews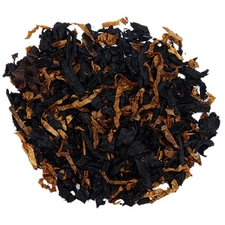 Sutliff - Tobacco Galleria: Night Cap
Best so far
I have only been smoking a pipe for around a year and mainly on weekends but so far I prefer the aromatics. I've tried a number of bulk blends and this my favourite to date. Also tried a tin of Eileen's dream which comes a close second for me. Will definitely order again.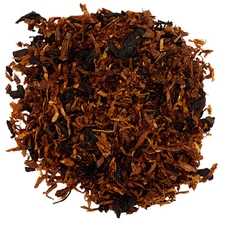 Sutliff - Frosty Mint
They weren't kidding..
I read the reviews before buying so can't say I wasn't warned: this is extremely minty! Transit time to me was about three weeks and by the time it arrived there was a strong smell of mint even through the packaging. The four other bulk tobaccos had lost their flavour and smelled only of mint. Having said that, if you like mint this should be to your taste and if you do order then be sure to order and store separately from other blends. As pointed out below it is a good mixer
Favorite Products