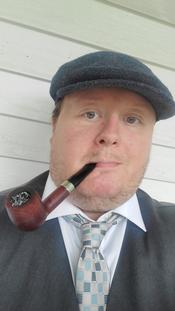 Joshua C.
Badges









Reviews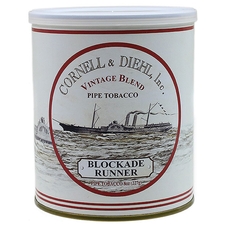 Cornell & Diehl - Blockade Runner 8oz
I would run a few blockades for this
This is probably one of my chosen few favorite tobacco's. It is slightly sweet, mellow, and consistent. This is the first tobacco I will be stocking up on to cellar. I can't state enough how amazing it is.
Favorite Products