 Josef K.
Badges


Reviews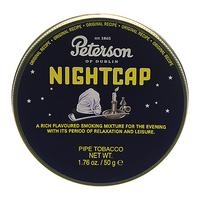 Peterson - Nightcap 50g
Strong, Flavorful, Fantastic
I was a tad worried after reading reviews of this blend but went ahead and ordered 2 tins of it. After trying it out I can see why its such a sought after blend. Its a strong flavor that I felt had a licorice flavor hidden in the background but maybe thats just me. I completely enjoyed this blend and would highly recommend. Just be careful if you're new to pipes that this is a strong one!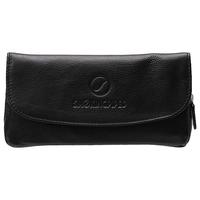 Stands & Pouches - Smokingpipes Leather 2 Pipe Case with Pouch Black
Smoking Pipes pipe bag.
This bag has been amazing. The quality of the leather is fantastic. I couldnt be happier for the price. Its tobacco pouch with magnetic clasps keeps my tobacco fresh and ready throughout the day or a long weekend.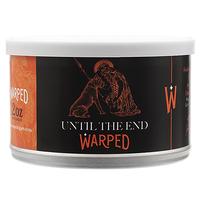 Warped - Until the End 2oz
Absolutely amazing!
I am an avid cigar and pipe smoker. This blend has bridged the gap for both of my loves. I haven't been able to set my pipe down since receiving this blend (maybe being quarantined is the issue). Its a wonderful dark blend that just has a hint of sweetness I love.
Favorite Products
Currently there are no favorite products