 Reviews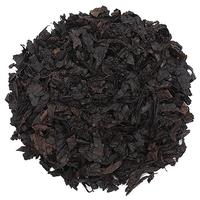 Sutliff - 507-S Stoved Virginia
Bob E.
Its definitely a blender. I tried to smoke it straight and it just wasnt there, but when you mix it with Latakia and Burley, thats what brings out the stoved notes.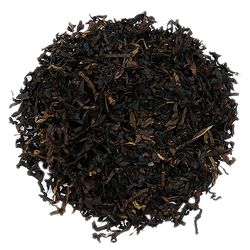 Cornell & Diehl - Latakia
Bob E.
A really good blend that has a smoky flavor that will surely satisfy the palate.
Favorite Products
Currently there are no favorite products