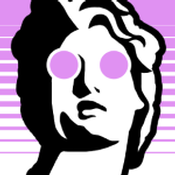 Nick B.
Badges

Reviews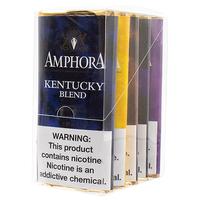 Amphora - Amphora Sampler
Great little sampler!
I am still fairly new to the pipe smoking world, and I recalled seeing Amphora years ago. I read that Mac Baren blends these now and decided why not take a chance? I am glad I did. For the money, the quality on all these is great! The cut is fantastic, ready rubbed for the most part. Easy smoking, quality tobacco taste with each blend. Virginia and Kentucky are usually my go-to blends, but they are all worthy of being on my shelf.
Favorite Products
Currently there are no favorite products