 Reviews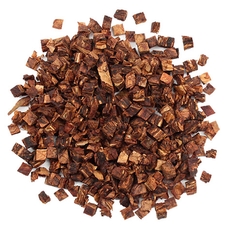 Peter Stokkebye - PS41 Cube Cut
No bite whatsoever
Received this today. Perfect moisture just loaded the pipe without rubbing it out. Sweetness from Virginia nuttiness and earthiness of burley extremely cool to smoke. Even though it is not an aromatic I feel there is some sort of topping but it does not cover the natural flavor of the tobacco. Easy 5/5 !
Davidoff - Danish Mixture 50g
awsome
A balanced aromatic without the taste of fake chemicals. Very elegant and well rounded in my opinion.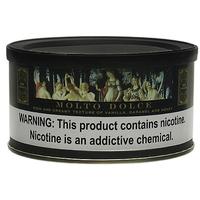 Sutliff - Molto Dolce 1.5oz
Sweet Goodness
Sweet, perfectly balanced with nuttiness from the burley. Reminds me of Persian delicacy (koloocheh) with its sweet caramelized walnut filling.
Favorite Products
Currently there are no favorite products