 Reviews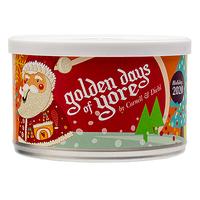 Cornell & Diehl - Golden Days of Yore 2oz
Pay no mind to the nay sayers if....
5 stars, no less!, If you love fabulous TOBACCO flavors with a hint of the season in the mix. This is a masterful work unworthy of smokers who dont actually love tobacco, and prefer flavorings! This is tobacco accented by the spices of the season. A thing of pure beauty all too soon to vanish into the ethers.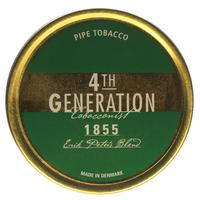 Erik Stokkebye 4th Generation - 1855 1.4oz
True Love
How do I love thee? Let me count the ways. I love thee to the depth and breadth and height My soul can reach, when feeling out of sight For the ends of being and ideal grace. I love thee to the level of every day's Most quiet need, by sun and candle-light. -Elizabeth B Browning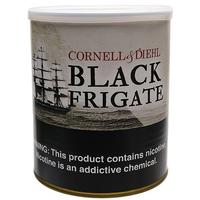 Cornell & Diehl - Black Frigate 8oz
True Love
Cant get enough of this stuff! Love it! 5 stars.
Favorite Products
Currently there are no favorite products