 Reviews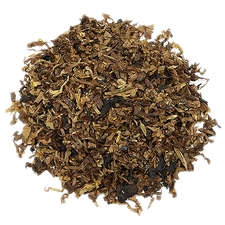 Cornell & Diehl - Pegasus
Burley lovers must try this
For starters, I have smoked a great deal of Prince Albert. Having rediscovered Carter Hall, I like Carter Hall more than Prince Albert. I love Pegasus. Pegasus is my go-to Burley Blend. If I had to have two tobaccos, I would have Pegasus and Ashton Artisan as I also love the English style tobacco blends. If you like a Burley, I recommend it highly. The mix of Burley, Virginia, and Black Cavendish hits the sweet spot for Tobacco for me.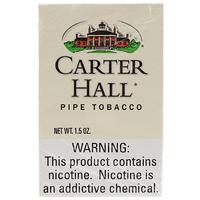 Carter Hall - Carter Hall 1.5oz Pouch
A good OTC
I have been smoking a pipe, off and on, for over 40 years. Smoked a lot of PA, and tried CH once. I didn't get it. Now, with the ease of finding all types of exotic blends on the net, after reading some reviews, I decided to pick up a small bag. Mind you, I have bought and smoked some of the more expensive Burley blends, didn't care for them. But CH, I really like it. Simple, straightforward, a true delight when I want a break from my favorite Balkan or English blends. It is nice to light a bowl and just go on about your business. Matter of fact, while I type this review I am smoking some. This is not a cheap tobacco in the sense that it is an excellent value for what you get. Yes, I am going to keep a supply on hand and it will be a regular smoke. OTC blends tend to get shortchanged. Too bad. If you are a true Burley fan, I urge you to at least buy a 1.5oz bag and give it a go.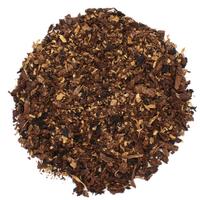 Sutliff - Holiday Mixture
Holiday, a delight
I have been smoking Holiday for awhile (matter of fact I am smoking some right now) and IMHO, I deem it an English Aromatic.There is something just a bit different about it than my other favorites, which are more expensive English and Balkin blends. I keep a supply on hand, one of only two aromatics in my rotation. No question; I could smoke it all day. Worth trying if you are looking for an aromatic that doesn't smoke like an aromatic.
Favorite Products