 Philip M.
Badges







Reviews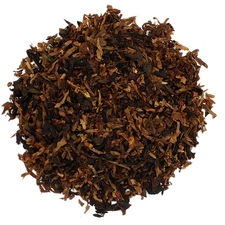 Low Country - Rum
Far more than expected
I'm not an expert on pipe tobacco, but experience has taught me that price and quality go together...apparently everywhere but Low Country Rum and Hazelnut, which quickly became my favorites. Applause to C&D.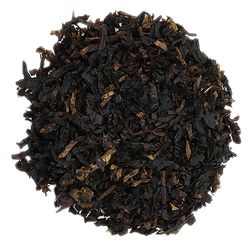 Cornell & Diehl - Cap's Blend
Smoke before you comment
While I would agree that the raw smell of the tobacco gets some getting used to, it is a phenomenally good smoke with exceptional flavor, good aroma and zero bite.
Sutliff - B27 - Smooth Black & Golden Cavendish
Just plain good
I'm not an expert in these things, but for a smooth and flavorful smoking tobacco, it is perfect.
Favorite Products