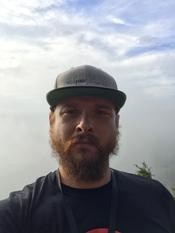 MEIDOSEM
About Me:
Lifer
Badges






Reviews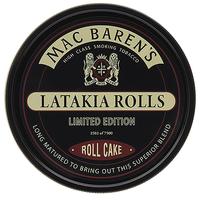 Mac Baren - Latakia Rolls 3.5oz
Outstanding
All of mac baren's coins have this indescribable note, sharp hay-like, delicious. This one is no exception. Would not call it latakia rolls though, as latakia is more of a condiment here
Tampers & Tools - Tsuge E-Star Long Tamper
Unexpectedly awesome
Initial experience is slightly awkward, but after 2 uses became the only tamper I use, amazingly elegant, simple and tactile. The length and foot position provides full control and an ability to tamp from outside towards the amber even when close to the bottom of the bowl. Will grab me a few more of those for gifts.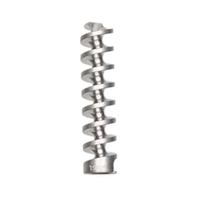 Filters & Adaptors - Tsuge Kulu Cool 9mm Filter
Amazing
A game changer, smoke gets significantly cooler.
Favorite Products
Currently there are no favorite products