 Billy W.
Badges


Reviews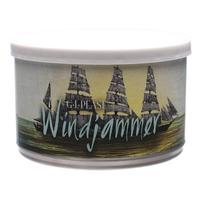 G. L. Pease - Windjammer 2oz
Amazing
This is one of my favorite blends. Va/Per's are my go-to blends in general, and this masterpiece from G.L. Pease is in my top 3. It's great fresh from the tin and as expected has continued to get even better with age. If you you like Va/Per's you owe it to yourself to try this one. I predict this will become another one of the legendary blends from Mr. Pease.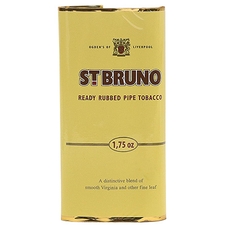 St. Bruno - Ready Rubbed 1.75oz
Great OTC Blend
I tried this after seeing it on the mystery tobacco review. I have to say that when I first tried this fresh I was not impressed at all, so I jarred it and left it alone for about 6 months. After letting it age a bit I tried it again and was very surprised at just how much I enjoyed it. It smoked smooth, easy, and effortlessly. The flavor has mellowed and melded into a sublime smoke. I would absolutely recommend this blend to others who enjoy a good Virginia and DFK blend with some added flavoring. My advice would be if you don't like it at first give it a little time to age and try it again - you may be pleasantly surprised as I was.
Favorite Products