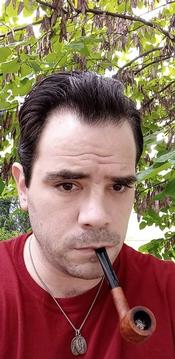 CMOON9984
Badges




Reviews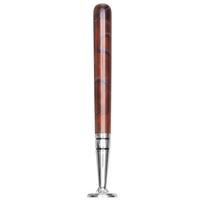 Tampers & Tools - 8deco Club Tamper Bordeaux with Swirl
A good friend
I love this tamper, misplaced it today, had it forever (burgundy is my favorite color.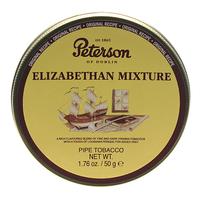 Peterson - Elizabethan Mixture 50g
Not a fav, but quite nice.
Tonight, I just tried a bowl of this, that I aged 2 years, and it's nice and smooth, burns beautifully. There's other Petersons (old Dunhills) I prefer to this but it's quite alright.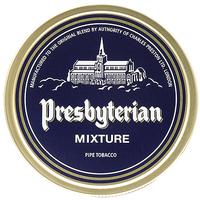 Presbyterian - Presbyterian 50g
Test test
I am merely writing this review to let someone know I have yet to try the Presbeterian, but I enjoy Latakian and English blends, I am about to purchase a tin for smoking, but have a tin I'm aging to test in the future; I have had a tin for a year now and am letting it sit some more; I have been smoking pipes for a couple years now and am looking for a favourite blend. Any opinions?
Favorite Products