 Reviews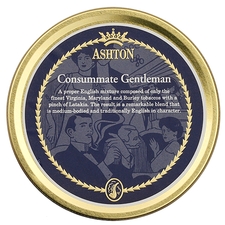 Ashton - Consummate Gentleman 50g
Northern Pipe
The best English smoke there is...and as a bonus, my wife says it's the nicest smelling tobacco yet!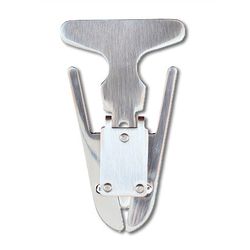 Tampers & Tools - Brigham Pipe Reamer
Northern Pipe
This is such a handy little tool. I'm waiting for a different reamer to become available (it's back-ordered right now) so I bought this one to use in the meantime. I was very happy with the results and highly recommend it...especially for the price.
Davidoff - Flake Medallions 50g
Northern Pipe
Firstly, I am not a tobacco connoisseur, I love to try different types of cuts and tobacco styles and note what I like about a tobacco and what I may not enjoy as much. When I first opened this tin I hadn't seen tobacco cut in this style before. I was immediately impressed with the presentation of the tobacco in the tin, all of the medallions neatly arranged. I really enjoy just grabbing one or two medallions, folding them up, stuffing them into the bowl and light 'em up for a smooth, enjoyable, easy burning, medium strength pipe. I've already ordered more, along with some different brands to sample.
Favorite Products
Currently there are no favorite products