 Reviews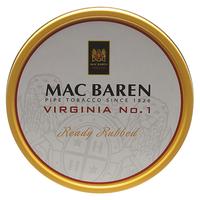 Mac Baren - Virginia No. 1 3.5oz
It was a good time
I tried this Virginia No. 1 based on the information that it is recommended for beginners of pipe smoking. I'm still unfamiliar and I haven't reached the level where I can feel the taste, but I was able to enjoy a good smoking time without any habit.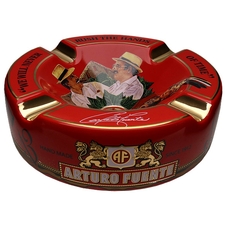 Ashtrays - Arturo Fuente Journey Through Time Ashtray Red
Thank you for encountering a good product!
I didn't have an ashtray for a cigar, so when I was looking for it, I liked the design and shape. As it is shaped like a mortar, ash is easy to fold and is functionally perfect.
Favorite Products
Currently there are no favorite products