Reviews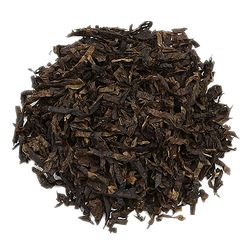 Cornell & Diehl - Dark Fired Kentucky
Very strong
Nice smoky flavor with a hefty dose of nicotine. I have to honest, the nicotine knocked me out. I don't think I'll smoke it straight anymore, but I will definitely be using it as a blender sparingly in blends that need a kick.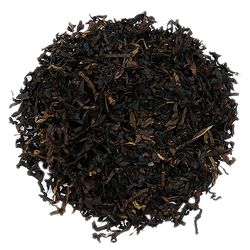 Cornell & Diehl - Latakia
It is great straight
Like most people I bought it for blending, but I ended smoking a bowl straight to get an idea of it's flavor profile. It is a great smoke on it's own. I Highly recommend.
Favorite Products
Currently there are no favorite products