 Paul Z.
Badges



Reviews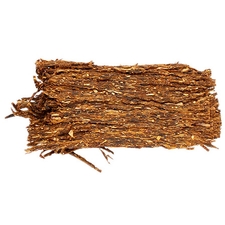 Sutliff - 507C Virginia Slices
Oh Oh!
Never thought I'd best Newminster #400. But here it is. Very pleasing right out of the bag. Heavier cut than 400. I would imagine a bit of age will soften the mild sharpness. Bready and bright.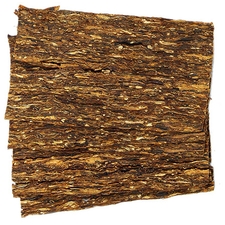 Newminster - No.400 Superior Navy Flake
Definitely Superior!
I opened the bag, and the aroma of the tobacco hit me like breathing in a fine wine. Moisture was good. I cut the flakes in half to fit my bottle, and make it easier to 'stuff' my bowl. I generally don't rub flake out, and this cut is thin enough to perform that easily. As soon as I lit up, my wife (whose family used to grow tobacco) immediately commented on how good it was. The fine flavor lingered to the bottom of the bowl. This is a wonderful Virginia! ❤️
Favorite Products