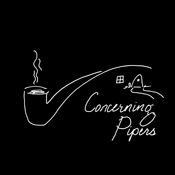 Mike I.
Badges






Reviews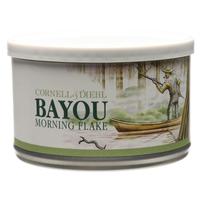 Cornell & Diehl - Bayou Morning Flake 2oz
Eat your wheaties
Great with a coffee after breakfast. Strong, solid VaPer!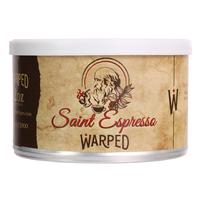 Warped - Saint Espresso 2oz
Better than Good
Starbucks Frappuccino meet tobacco. Tobacco meet Starbucks Frappuccino. Great blend, great flavor for anytime of the day!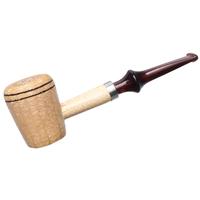 Missouri Meerschaum - Cornell & Diehl Kingston Judge
Big Fan!
Great pipe for a night on the town or riding in the car. Smaller bowl but flashy enough to strike conversation. Happy Smokes!
Favorite Products