 Reviews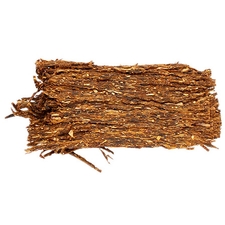 Sutliff - 507C Virginia Slices
High quality to price ratio
For the price, 507c offers an amazing value for money for those looking for a more mature virginia. Malty, earthy and sweet, this is my go-to, no-fuss choice for any occasion. Oh and after about a year in the cellar, the flavor is significantly fuller and I'd give it a full 5 stars then.
Drucquer & Sons - Blairgowrie 100g
Absolutely Delicious
Exquisitely blended to give a consistent smoke from beginning to end. The nutty, robust initial note is the perfect prelude to a buttery sweet and yet savory flavors that coat the tongue lightly that lingers delightfully on the retro-hale. The tingle of spiciness from the perique is the cherry on the cake and keeps you excitedly anticipating the next draw. A truly amazing blend!
Favorite Products