 Joe P.
Badges

Reviews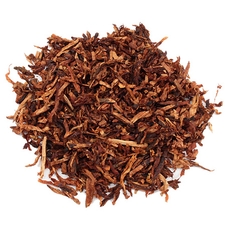 Peter Stokkebye - PS3 Cherry
Nice Subtle Cherry
I do enjoy Lane Very Cherry on occasion, but it can be too much for me. This one however has a nice subtle cherry that isn't overpowering. The tobacco is as usual for Peter Stokkebye, good quality. Smoke nice to the end of the bowl. I prefer Peaches And Cream for an all day smoke, but if it weren't available this would be good as well. Very mellow cool burning smoke. Very much recommended!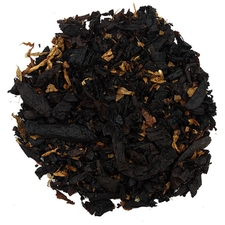 Sutliff - SPS-2011 Peach Cobbler
Meh Not For Me
Way too sweet and goopy wet without much peach flavor. It's there there just isn't much of it. Really like peach or apricot tobaccos, but this is one I won't get again. Not impressed.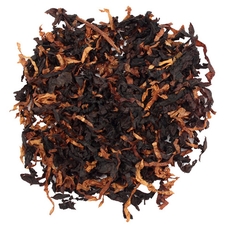 Peter Stokkebye - PS303 Peaches & Creme
Best Peach By Far
This is my favorite peach tobacco by far. It has a nice soft peach flavor, but isn't overly sweet goopy and wet. Ordering another 16oz now. Great all day smoke with no toungue burn. Smokes nice and cool with a delightful peach flavor to the bottom of the bowl.
Favorite Products