 Kang S.
Badges

Reviews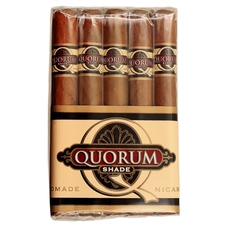 Quorum - Shade Corona (20 Pack)
Great cigar
It is a grateful cigar that protects our wallet.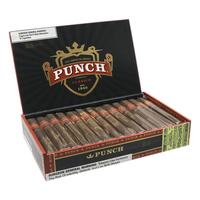 Punch - Elites EMS
Great cigar
It's cheap, but the taste is by no means cheap. It's very soft as it looks.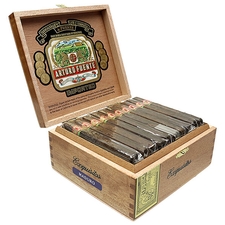 Arturo Fuente - Exquisitos Maduro
best short
It is small but has a great flavor. I was deeply moved..
Favorite Products