 Reviews
Samuel Gawith - Chocolate Flake 50g
Disappointing
Rename it Smokey and dry - There is no chocolate to be found in either sweet nor bitter. The Latakia was MIA too. Basically, a Burley forward, dry and slightly spicy smoke. Not an aromatic in my opinion. And doesn't stay lite either, this was a total flop.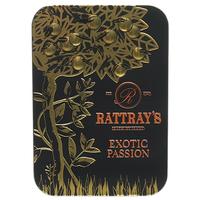 Rattray's - Exotic Passion 100g
Better the next day
The tin note is very unique with a complex array of citrusy deliciousness. I left half in the pipe overnight by mistake, light up the next morning and POW that stuff came alive with explosive flavor - It was better with much more flavor the next day. I'm ordering more.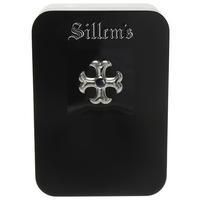 Sillem's - Black 100g
Something about it …
I love this stuff - It has a A Cherry-ish aroma mixed with definite spicy Latakia gives a very unique smoke that's hard to define - just trust me, it's awesome.
Favorite Products