 Toby C.
Badges
Reviews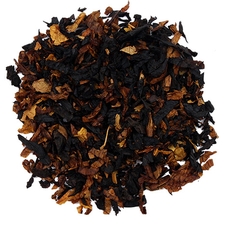 Lane Limited - RLP-6
This is the one.
And that's why it's always sold out. Very wet, though. You can't smoke it right away, which is unfortunate because I don't have my collection built up enough for that. Need some curing for sure. I don't find that it has enough strength on it's own, so I like to use it as a topper. The smell is unbelievable. If anyone says the don't like it they must be lying. ;)
Daughters & Ryan - Three Sails
Harsh
This doesn't have a whole lot going for it other than the price. First time I've ever tossed an entire bag straight in the bin. It is harsh, dry, unforgiving smoke. This might be better suited for ROY, but I would not consider this fit for a pipe.
Favorite Products