 James M.
Badges

Reviews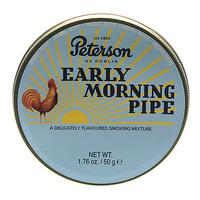 Peterson - Early Morning Pipe 50g
Bright and invigorating
Puts me in mind of a hearty breakfast meal with shuttle spice notes like Sausage and a hint of sweet like syrup. I'm not a big coffee drinker but I could bet this would be the bees knees with a cup of Joe right after a classic breakfast. I can understand why it doesn't stay in stock for long periods of time.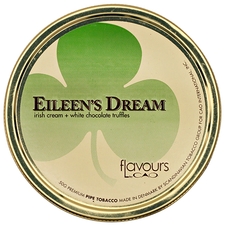 CAO - Eileen's Dream 50g
Tasty
I'm pretty new to pipe smoking. This stuff is like an after dinner treat. Smooth as silk super tasty and no bite at all. I realized if piping had the ability to be this good then I want to try em all
Favorite Products
Currently there are no favorite products