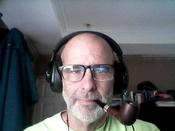 TARHEEL PIPER
About Me:
Love Piping! Its a way of life, not just a hobby my friends!
Badges



Reviews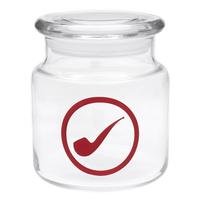 Tobacco Jars - Smokingpipes Tobacco Jar
Highly recommended
These jars are pretty much perfect in every way. I current have five of theses jars jars now, with no issues whatsoever with any of them. They are airtight, and seal perfectly. going to order 2 more right now. give em a try, you wont be dissapointed I assure you.
Favorite Products
Currently there are no favorite products