 Reviews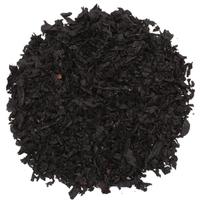 Sutliff - B30 Chocolate Mousse
IF...you like (enter favorite dessert here)
Looking back in hindsight I should have know better given the name. Not my cup of tea- reminded me of a German Chocolate Cake, which is not a cake I like, though a good chocolate ganache is gangbusters; this tobacco is not. I was hoping to get past the overwhelming smell of the pouch; the smoke was just ok but why settle for less when it comes to a dessert!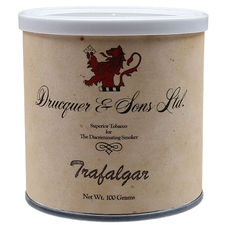 Drucquer & Sons - Trafalgar 100g
Maybe my Taste Buds are Whacked
Had high expectations given the reviews. Enjoy MM 965 and was hoping for a good English Blend. Seems to taste.... flat, weak and without much substance. Didn't taste much of the Perique or Latakia, nor much of anything else. Maybe I got a bad tin, or my taste buds were on vacation. Sorry I bought so much of it, ha!
Favorite Products