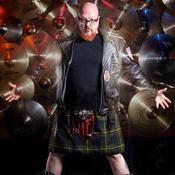 CLAN MACLAREN
Badges


Reviews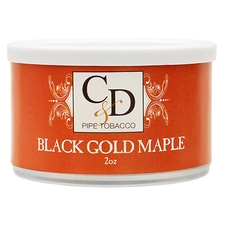 Cornell & Diehl - Black Gold Maple 2oz
It Bites
Second time ordering this. First container was fine. This time however, it seems they kicked up the nicotine or something, because it makes my head spin a bit after smoking it. Seems the "strength" should be kicked up to 4 stars instead of 2.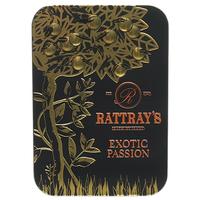 Rattray's - Exotic Passion 100g
Intense!
Very strong scent. I can smell this tobacco throughout the house. However, it's a very good aromatic... IN MODERATION. I suggest using one pipe dedicated to this tobacco. It will ghost your pipes.
Favorite Products