 Reviews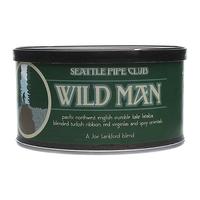 Seattle Pipe Club - Wild Man 2oz
This is an all day for me
Simple. Complex. Everything in between. It is just plain enjoyable. I love all of the SPC blends, but this is my preferred blend to enjoy throughout the day.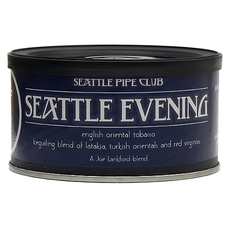 Seattle Pipe Club - Seattle Evening 2oz
Such a nice evening smoke
I really enjoy this as an English blend. It truly is perfect to enjoy after a nice rich meal.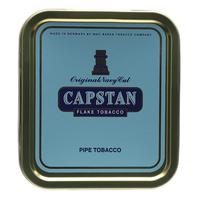 Capstan - Flake Blue 1.75oz
Good, but not worth the price to me
It has some great earthy and caramel notes. I just prefer the price and flavor of the Newminster Superior Navy Flake.
Favorite Products
Currently there are no favorite products