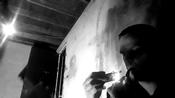 Reviews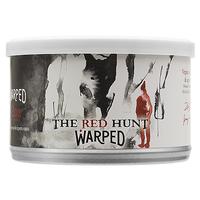 Warped - The Red Hunt 2oz
Like a 30-hour crawl into enemy territory
This prey must be taken slowly and methodically. Disciplined cadence will reward you with some of the creamiest and most decadent puffs you've ever had, try to go too fast and it will bite like any self-respecting quarry would. The sweet & creamy Orientals lead the pack with VAs providing strong support and a faint application of perique that is barely detectable even when retrohaled.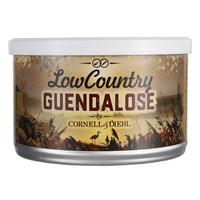 Low Country - Guendalose 2oz
Cigar Blend Sleeper
Cigar upfront, orientals & VA bringing up the rear, perique nowhere to be found, there's a bit of spice in the retrohale but not the peppercorn spice you expect which makes me think it's coming from the cigar. I'm convinced there is either zero perique in this at all or it was so delicately applied as to alter the flavor profile without making it noticeable on it's own. Either way, this is a top-tier cigar blend, it has a sort of "quiet strength" that is very satisfying but never overwhelming, great with coffee. Definitely worth keeping a tin or two around.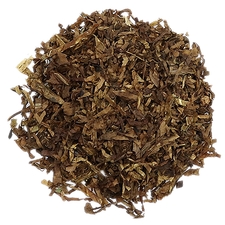 Cornell & Diehl - Haunted Bookshop
My First Love
The depth of the grave, the must of the tomb, "The very air you breathe is a poisonous fume" The ash of the pyres, the stench of the fires, A glimpse of the fate of the wicked and liars. Haunted Bookshop takes you to Hell and shows you how cozy the void can be.
Favorite Products