 Joseph S.
Badges

Reviews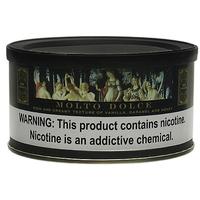 Sutliff - Molto Dolce 1.5oz
Tastes awesome
Tastes awesome. Smells great. But had to let it dry out a bit. I havent seen any other tobacco that was this wet before. Left my fingers feeling greasy... Kind of gross. But it was a very good smoke.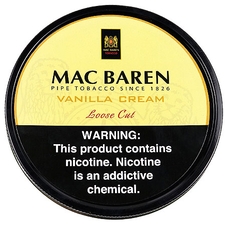 Mac Baren - Vanilla Cream 3.5oz
It is OK.
I bought this because of all the rave reviews I have read. I have been trying it out slowly and seems to be better if I let it dry out some. I probably wouldnt buy it again when this tin runs out.
Favorite Products