ALOVEROFLATS
Badges


Reviews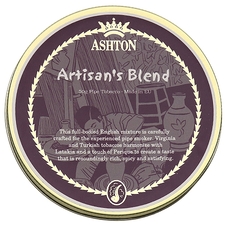 Ashton - Artisan's Blend 50g
Incredibly Rich
This is one blend I truly wish had a bulk option. One of the richest, most complex English blends I've ever smoked. Sweet, savory, creamy yet mantains that perfect balance of Latakia that every English blend strives for.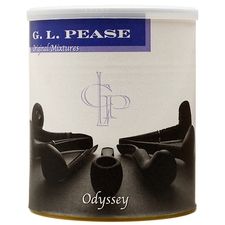 G. L. Pease - Odyssey 8oz
Aptly Named
This blend is by far, my absolute favorite out of all GL Pease's blends. It trumps every English I've ever smoked. The name is a foreshadowing of an Odyssey you will embark on that is full of rich creamy perfectly balanced smoke. PLEASE do yourself a favor and try it!!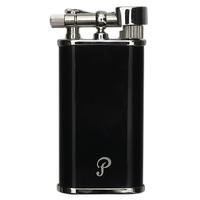 Lighters - Peterson Pipe Lighter Black
Dream lighter
I did not buy this from smokingpipes but I acquired through another retailer. It's absolutely amazing, incredible build quality, craftsmanship. It uses flints and is entirely made of metal. So this thing is built to last for years and meant to be passed down. Worth every single dollar for the years of use it will get!
Favorite Products