 KD8QZZ
Badges


Reviews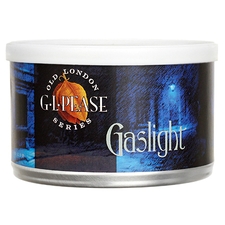 G. L. Pease - Gaslight 2oz
Must try
Just put it on your order. Opening the tin and feeling the tobacco in your fingers transports you to a simpler time. One of barbers and steam locomotives.
Fribourg & Treyer - Waterloo No. 2 50g
Expect a fine and balanced smoke
I was looking forward to trying this after liking 34th mixture so much. It too is subtlety mastered. This is a desert island quality blend. Adore it.
Fribourg & Treyer - 34th Mixture 50g
Storied Tobaccos
I was introduced to Fribourg & Treyer first through their snuff which is simply amazing. That subtle sensibility absolutely carries over to 34th mixture. It seems about perfectly balanced to my palate. Second half of the pipe is excellent and I am left with a perfectly burned ash two hours later. Very subtle fragrance for those that appreciate that kind of complexity.
Favorite Products