 Aaron C.
Badges



Reviews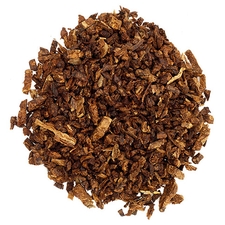 Sutliff - Ready Rubbed Match
Not that great
I've been cellaring this blend for about 6 months and just came around to smoking it. It was very dry when it came in the mail, and it was still dry coming out of the jar. For me, it was very sour and didn't have the same coca/bread aroma/taste like every one else was experiencing. The room note wasn't that great and honestly deterred my coworkers. I ended up dumping it half-way through the bowl because of the such sour taste. When I went to dump it, it was very goopy in the bowl and just stuck together. Just not a fan. Sigh...it was 2oz that I tried. I guess I'll be sending samples of it to others when I sell or trade some pipes.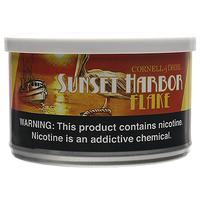 Cornell & Diehl - Sunset Harbor Flake 2oz
Great smoke
I bought this blend out on whim because I wanted to try something different and not one of the higher ranked blends. I smoked this blend in my Parker 591 Jockey Club and man was I impressed! The overall flavor is great and it's truly a good sunset smoke. It was very creamy and rubbed out great. My tin was from mid-2018. It turned into a great ash white. No tongue bite and very smooth! This is truly a hidden gem and could potentially be a great all day smoke. Give it a try for yourself!
Cornell & Diehl - Gentleman Caller 2oz
Great for a cool day
Great smoke, easy to light with no tongue bite. With the Perique it adds a level of spiciness that isn't over bearing and to me it has a vanilla taste to it. Very enjoyable blend that I will be investing more into!
Favorite Products