 Abdiel M.
Badges




Reviews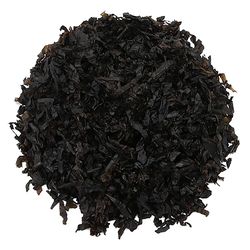 Cornell & Diehl - Mocha
Splendid
The scents that come out of this tobacco are that of a caramel delight and creamy chocolate. A wonderful coffee flavor but mostly the tin note.
Romeo y Julieta - 1875 Mini Blue (20 Pack)
Nice!
Quick and easy smoke, nothing too glamorous, but enjoyable nonetheless.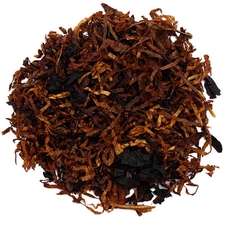 Lane Limited - 1-Q
Splendid
What a welcoming tobacco! The scents are wonderful and the smoke is smooth, this is the blend I smoke if I'm out walking on the sidewalk, or if I'm fishing for compliments.
Favorite Products