 Roger M.
Badges

Reviews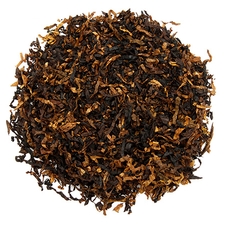 Arango - Balkan Supreme
Oh my! How good!
I tried Balkan/English blends for a few weeks looking for the best. This was it.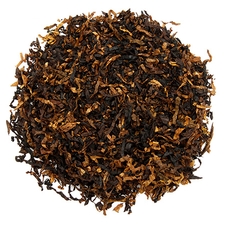 Arango - Balkan Supreme
Best in class
Great tobaccos perfectly blended and processed. The best English blend I have tried. I've tried most.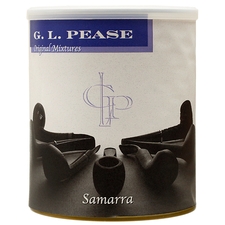 G. L. Pease - Samarra 8oz
The Best
This is a truly special blend with flavor you will find nowhere else. Other than a couple of my own, this is my favorite, and my absolute favorite among any blends you can buy of-the-shelf. It deserves the 5-star rating and then some. Amazingly satisfying and pleasing.
Favorite Products