 Paul L.
Badges



Reviews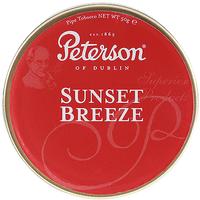 Peterson - Sunset Breeze 50g
Meh
Tin note is pleasant but lacking in flavor when smoked.
Cobblestone - Chess Bishop 1.75oz
Sublime blend!
Cobblestone Bishop is quite enjoyable. Very cool and easy to light and stay lit through to the bottom of the bowl. Very fun to pick out and taste all of the individual components in this blend, though I felt the orientals were dominant. One of the smoothest I've had on the retrohale and medium light strength. Would highly recommend.
Favorite Products
Currently there are no favorite products