 Andy G.
Badges






Reviews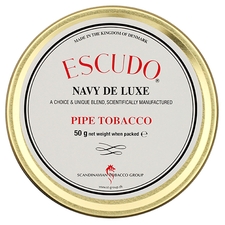 A & C Petersen - Escudo Navy Deluxe 50g
New Number One for Vaper!
Just edged out Golden Sliced for me. Awesome smoke. Reviews are right on point.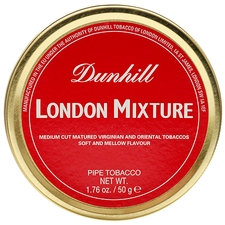 Dunhill - London Mixture 50g
Beginning to End
I am learning something everyday about pipe smoking. Since I stepped away from aromatics I would try a little of this and that. I have found that I crave englishes. This is my newest favorite. I ended up smoking the entire tin until it was empty. Easy to pack and light while tasting great.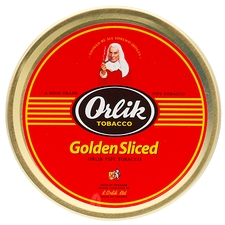 Orlik - Golden Sliced 100g
Change Up
Being a newer smoker and wanting something different than an aromatic, this was my first try at a Virginia. It is awesome!!! I love the grassy hay taste. Sure am glad I tried something outside the box! Very nice.
Favorite Products